Custom Search





Things that make you go "Hmmm!"
When we are in the supermarket and someone rams our ankle with a shopping cart then apologizes for doing so, why do we say, "It's all right?" Well, it isn't all right, so why don't we say, "That hurt, you stupid idiot?"

Politics!
A New Mexico Congresswoman called to make reservations, "I want to go from Chicago to Rhino, New York. " I was at a loss for words. Finally, I said, "Are you sure that's the name of the town?" "Yes, what flights do you have?" replied the lady. After some searching, I came back with, "I'm sorry, ma'am, I've looked up every airport code in the country and can't find a Rhino anywhere." The lady retorted, "Oh, don't be silly! Everyone knows where it is. Check your map!" So I scoured a map of the state of New York and finally offered, "You don't mean Buffalo, do you?" The reply? "Whatever! I knew it was a big animal".


Change Location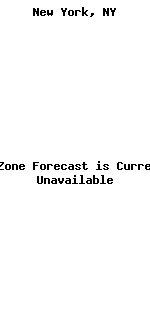 See the Markets