Custom Search





Things that make you go "Hmmm!"
Gardening Rule: When weeding, the best way to make sure you are removing a weed and not a valuable plant is to pull on it. If it comes out of the ground easily, it is a valuable plant.

Politics!
A senior Vermont Congressman called, furious about a Florida package we did. I asked what was wrong with the vacation in Orlando . He said he was expecting an ocean-view room. I tried to explain that's not possible, since Orlando is in the middle of the state. He replied, "Don't lie to me, I looked on the map and Florida is a very thin state!"


Change Location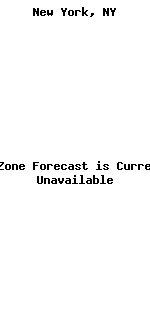 See the Markets