Custom Search





Things that make you go "Hmmm!"
Aim high and you won't shoot your foot off.

Politics!
I got a call from a lawmaker's wife who asked, "Is it possible to see England from Canada ?" I said, "No." She said, "But they look so close on the map."


Change Location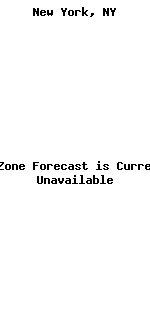 See the Markets