Custom Search





Things that make you go "Hmmm!"
I used to eat a lot of natural foods until I learned that most people die of natural causes.

Politics!
I had a New Hampshire Congresswoman ask for an aisle seat so that her hair wouldn't get messed up by being near the window.


Change Location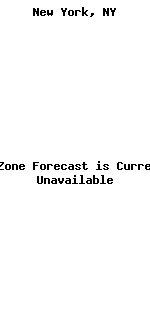 See the Markets