Custom Search





Things that make you go "Hmmm!"
If it weren't for baseball, many kids wouldn't know what a millionaire looked like.

Politics!
An aide for a cabinet member once called and asked if he could rent a car in Dallas . When I pulled up the reservation, I noticed he had only a one-hour layover in Dallas . When I asked him why he wanted to rent a car, he said, "I heard Dallas was a big airport, and we will need a car to drive between gates to save time."


Change Location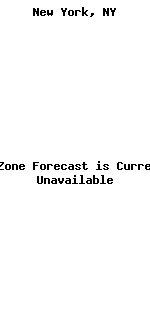 See the Markets