Custom Search





Things that make you go "Hmmm!"
When we are in the supermarket and someone rams our ankle with a shopping cart then apologizes for doing so, why do we say, "It's all right?" Well, it isn't all right, so why don't we say, "That hurt, you stupid idiot?"

Politics!
A Senator's aide called to inquire about a trip package to Hawaii. After going over all the cost info, she asked, "Would it be cheaper to fly to California, and then take the train to Hawaii ?"


Change Location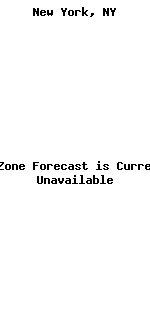 See the Markets