Custom Search





Things that make you go "Hmmm!"
Did you ever notice that when you blow in a dog's face, he gets mad at you, but when you take him on a car ride, he sticks his head out the window?

Politics!
An Illinois Congresswoman called last week. She needed to know how it was possible that her flight from Detroit left at 8:30 a.m. and got to Chicago at 8:33 a.m. I explained that Michigan was an hour ahead of Illinois , but she couldn't understand the concept of time zones. Finally, I told her the plane went fast, and she bought that.


Change Location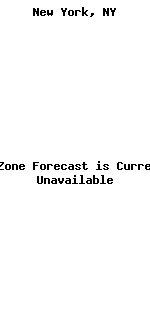 See the Markets